Targametna is the fruit of years of experience in translation around the world
Targametna was founded when Dina Mohamed decided to rebuild ties with her home country Egypt. After studying and working in translation for 8 years in France and 4 years in Canada, she decided to launch her own company.
Master of Arts, Technical, Economic and Editorial Translation (École supérieure d'interprètes et traducteurs, Paris)
Bachelor of Arts, Translation (Université Sorbonne Nouvelle – Paris III, Paris)
Bachelor of Arts, Translation (French University of Egypt)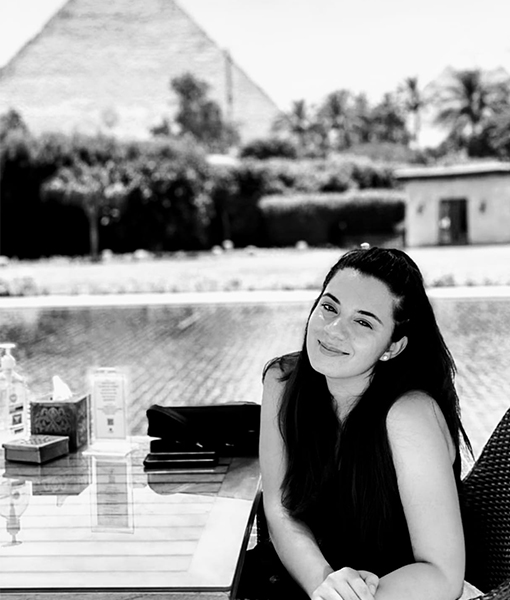 Transforming the World of Professional Translation
Thanks to the support of the translation team of the French University of Egypt and to an international network of experienced professionals, Targametna was born.
A company is most importantly a team. At Targametna we all work to provide the best services and guarantee quality, availability and confidentiality.
You can confidently entrust our team of translators, revisers, terminologists and coordinators with your projects.
Our team of competent and multidisciplinary professionals remains available to answer your questions and needs throughout the entire process.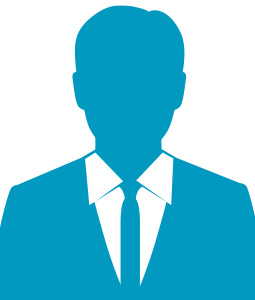 Translator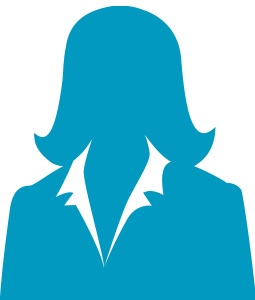 Reviewer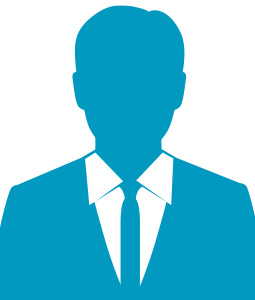 Terminologist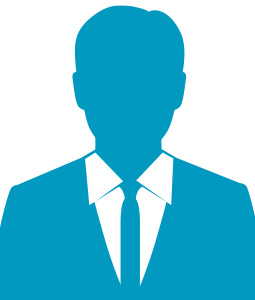 Editor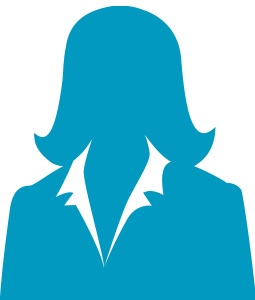 Proofreader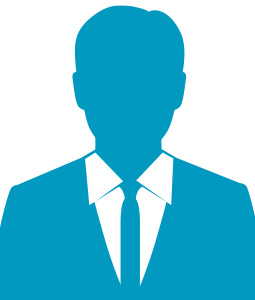 Project manager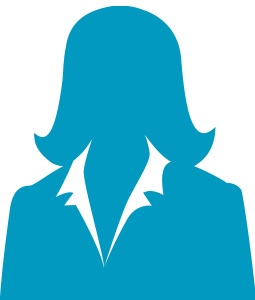 Translator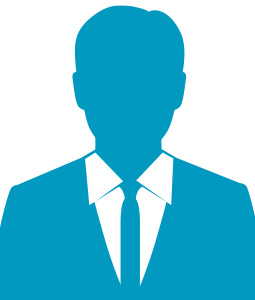 Translator